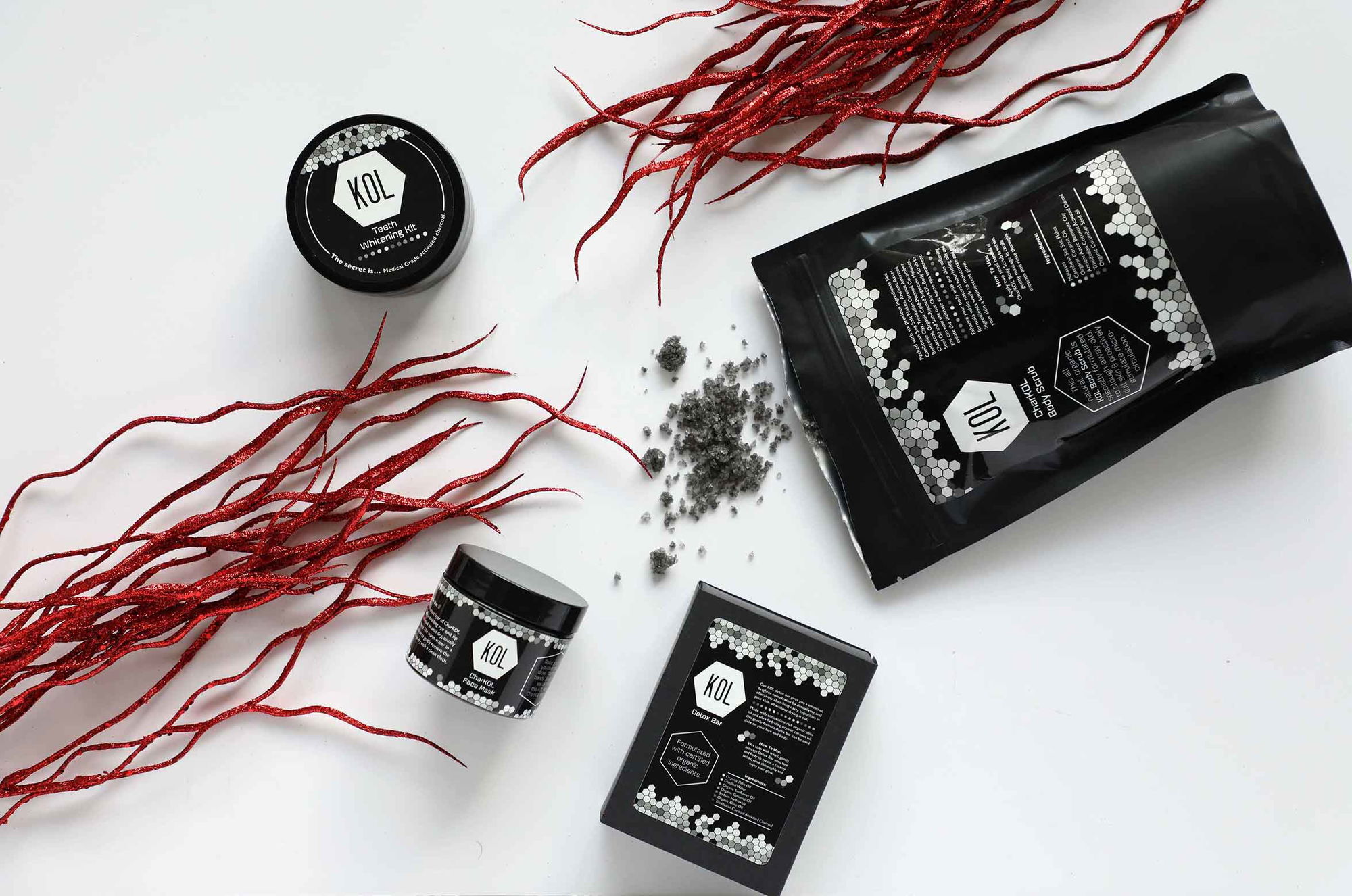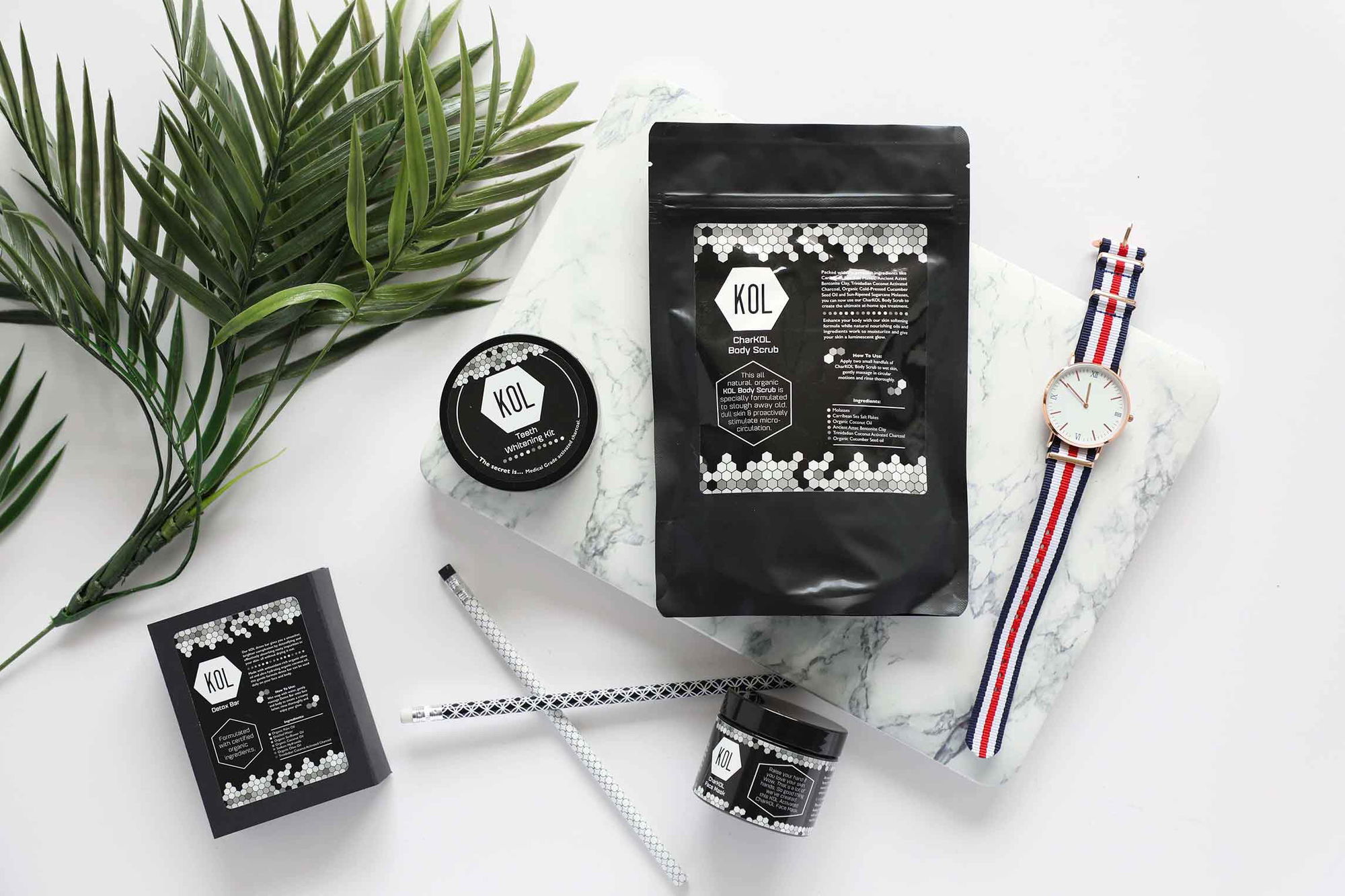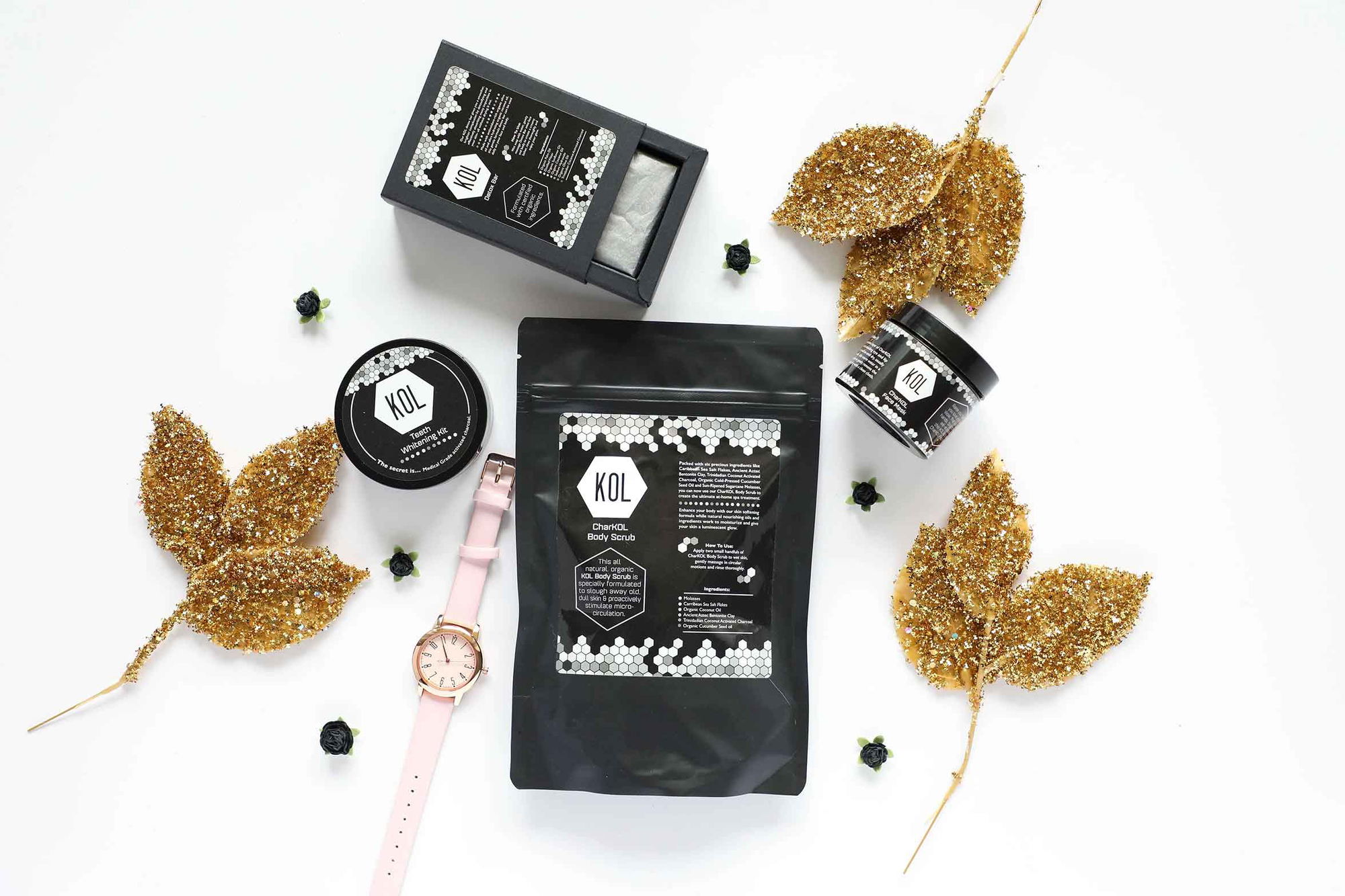 Organic, all natural beauty products specially formulated for those who have been through it all.

Our most precious ingredient, activated charcoal, begins its journey as hand-selected organic Trinidadian coconut shells placed in a small furnace and exposed to extreme temperatures topping 3600 degrees Fahrenheit. The porous carbon that remains then undergoes a process called oxidization treatment where it is placed in an inert environment chamber and reheated to extreme temperatures, infusing the carbon with its luxurious beautifying properties.


LEARN MORE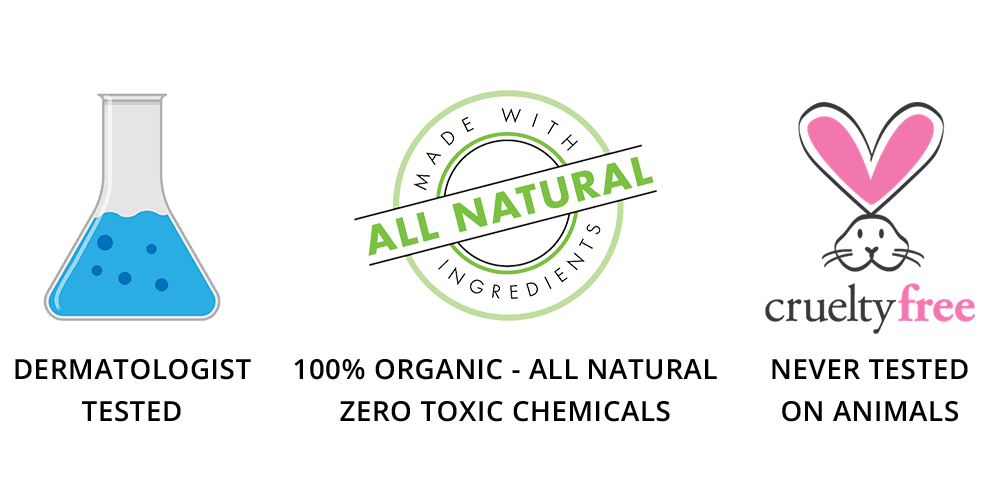 KOL KARE natural skincare products are formulated to respect, restore, and strengthen our body's largest and most visible organ, the skin. Every individual ingredient in each of our formulations is chosen at the optimal concentration to work in synergy with all other components.

We are firm believers that with great skin care comes great reward.
After all, the best foundation you can wear is glowing, healthy skin.


DISCOVER NOW
THE CHARKOL LOVERS KIT
Formulated for those who take their beauty seriously.


The CharKOL Lovers Kit is a comprehensive 4-product package system that creates a clear complexion, healthy glow and pearly white smile. The skin care products combat lifestyle and stress-induced skin damage: breakouts, dehydration and the signs of aging. The Teeth Whitening Kit de-stains and detoxifies your smile to bring out that pearly white shine.


Product 1: Teeth Whitening Kit - a natural oxidized version of charcoal used to effectively & safely whiten teeth.


Product 2: CharKOL Face Mask - an exotic, synergetic blend of Trinidadian coconut ash and hemp oil that extracts toxins and dirt from your skin.


Product 3: CharKOL Body Scrub - a specially formulated scrub that sloughs away old, dull skin and proactively stimulates micro-circulation.

Product 4: Detox Bar - a gentle, antioxidant-rich, olive oil and ultra hydrating coconut oil daily face & body detox bar.


All products are organic and made with natural ingredients.


BUY NOW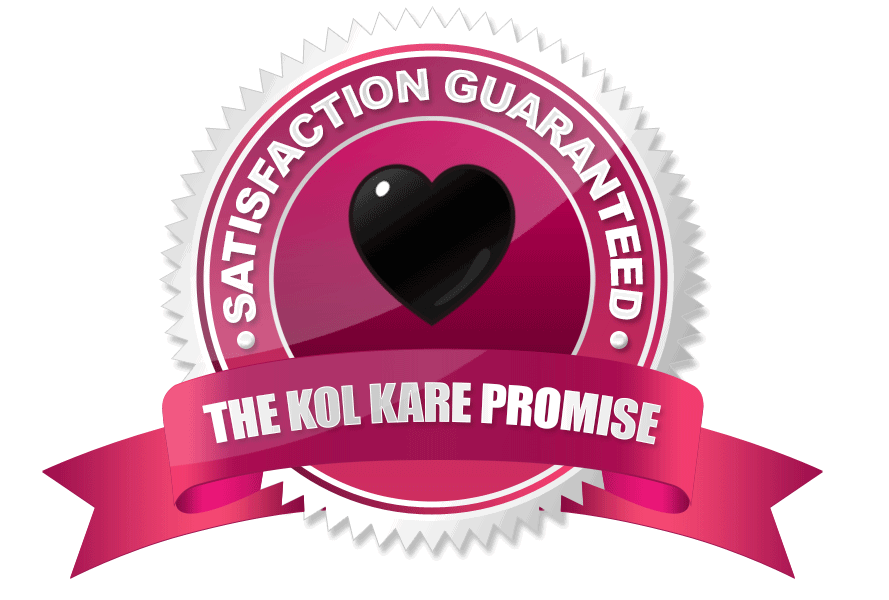 We want you to love your products as much as we do.

If you aren't satisfied, contact us to return your full size products
within 30 days of receipt for a refund.

Questions, comments, concerns? We'd love to help.


CONTACT US
WELCOME TO THE WORLD OF KOL
Sign up for updates, new products, promos, sales & more
WELCOME TO THE WORLD OF KOL
Sign up for updates, new products, promos, sales & more